About Dave

Growing up on the edge of the Delta in Arkansas, blues inspired music surrounded Dave. Where a typical kid might have been found listening to the latest top 40 rock hit, Dave, a self-taught musician who plays by ear, would often be found locked away in his room listening to the likes of B.B. King and Elmore James, trying to emulate their playing styles.

Influenced by blues players such as Clarence Gatemouth Brown, Eric Clapton, Robert Cray, Stevie Ray Vaughn....and jazz musicians such as Jeff Golub and George Benson, Dave's playing style is a blend of blues, jazz, rock and funk, utilizing both electric and acoustic guitars.
 
"I have always had a passion for blues and jazz. These genres seem to influence most everything I play, compose and record", Dave says. 

Music by Dave Sadler has been featured on numerous radio programs and has been used in various production music libraries, advertisements, videos, films and PR campaigns. Sadler can frequently be found playing live at various music festivals, clubs, private parties and other venues.  Dave is currently playing with the Port City Blues Players at various events.

Dave Sadler is affiliated with BMI as a songwriter/composer publishing and recording on the independent label, BluezArt Records. Dave is a board member of the Port City Blues Society and a Blues Partner Member of The Blues Foundation. 
For more info on Dave, read "Dave Sadler and the Universal Language of Music" (February, 2019) on "PB Junction" by Karen Coker.
To inquire about booking, please use the contact form.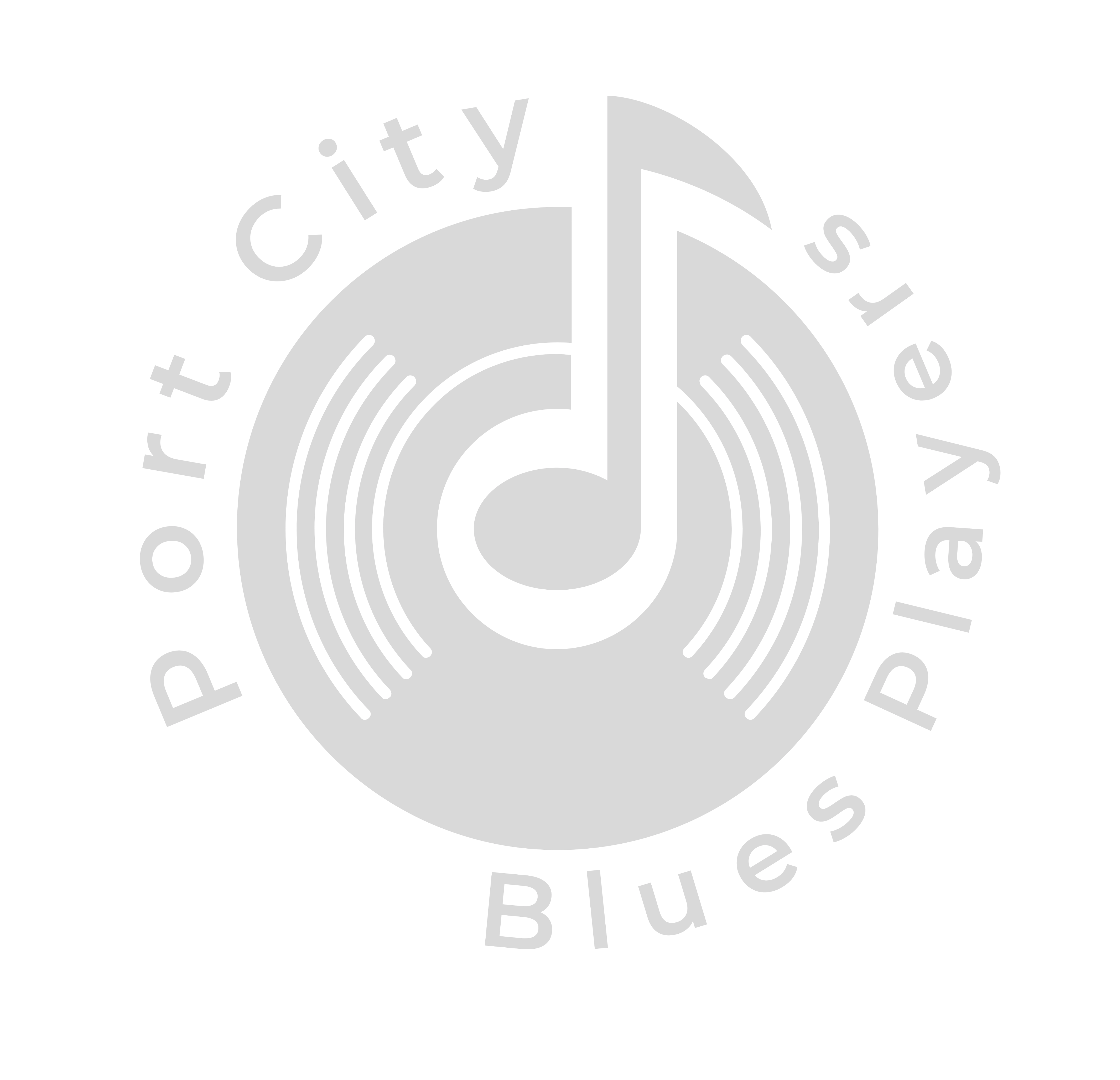 Listen, Download, Connect